Influential academic journals
When writing your research paper, thesis or dissertation it is important that you use good and reliable sources. It is generally agreed upon that articles from most scientific journals are excellent sources for your dissertation, thesis or essay. But do you know what journals are the most credible?
What is a journal?
You can start looking for sources in the library or with Google Scholar or Science Direct. Libraries often have sections for academic journals, and the research you find in these online databases is usually published in a journal.
The requirements for publishing in a journal are very strict. To meet high standards and ensure scientific validity, all manuscripts are peer reviewed. This way you are sure that the research is of high quality and can be used in your dissertation, thesis or essay.
A journal is an academic magazine that collects research from specific fields of study and is published periodically. However, not every journal is as reputable or of the same quality as other journals. It is therefore better to use a single source from a renowned journal than to use several sources from less esteemed journals.
Here's why students love Scribbr's proofreading services
Which journals are influential?
Every field of research has its own journals, which will vary in reputation. Your supervisor knows which journals are the most relevant for your research subject. You can also use the Journal Quality List below to look for a good journal.
Journal Quality List
The Journal Quality List catalogues academic journals by quality. These journals are arranged according to their respective fields of research. Every journal on the list is ranked based on how influential the journal is. Try to use as many sources as possible from journals that are in the top three on the list of journals for your field of study.
Finding good journals on the Journal Quality List can be tricky at first. This is because the table states 20 different reviews. It is best to look at the most recent reviews. At the start of the document it is explained what each review encompasses and what reviewing system is used. In some cases the A+ is the highest achievable level; in other cases the highest possible rating is the 0+ level or the STAR level.
You can download and find more information on the Journal Quality list using the following link: https://harzing.com/resources/journal-quality-list.
Google Scholar
Academic search engines like Google Scholar provide useful information to help you evaluate each journal article or author.
Using Google Scholar, you can:
See how many times each article or author has been cited
Search for publications within a certain time frame
View author background information such as a list of publications and co-authors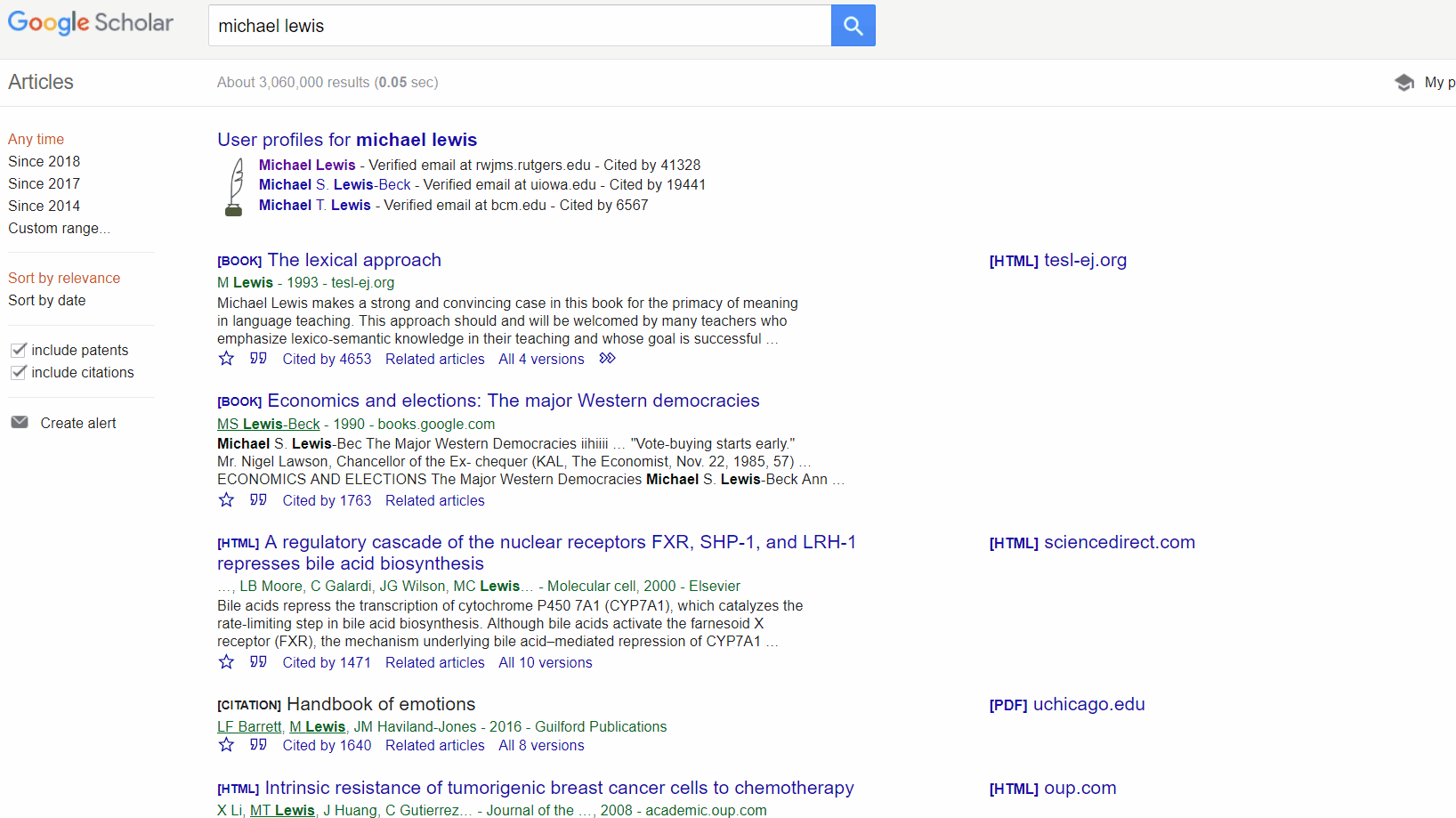 Cite this Scribbr article
If you want to cite this source, you can copy and paste the citation or click the "Cite this Scribbr article" button to automatically add the citation to our free Citation Generator.
You have already voted. Thanks :-)
Your vote is saved :-)
Processing your vote...